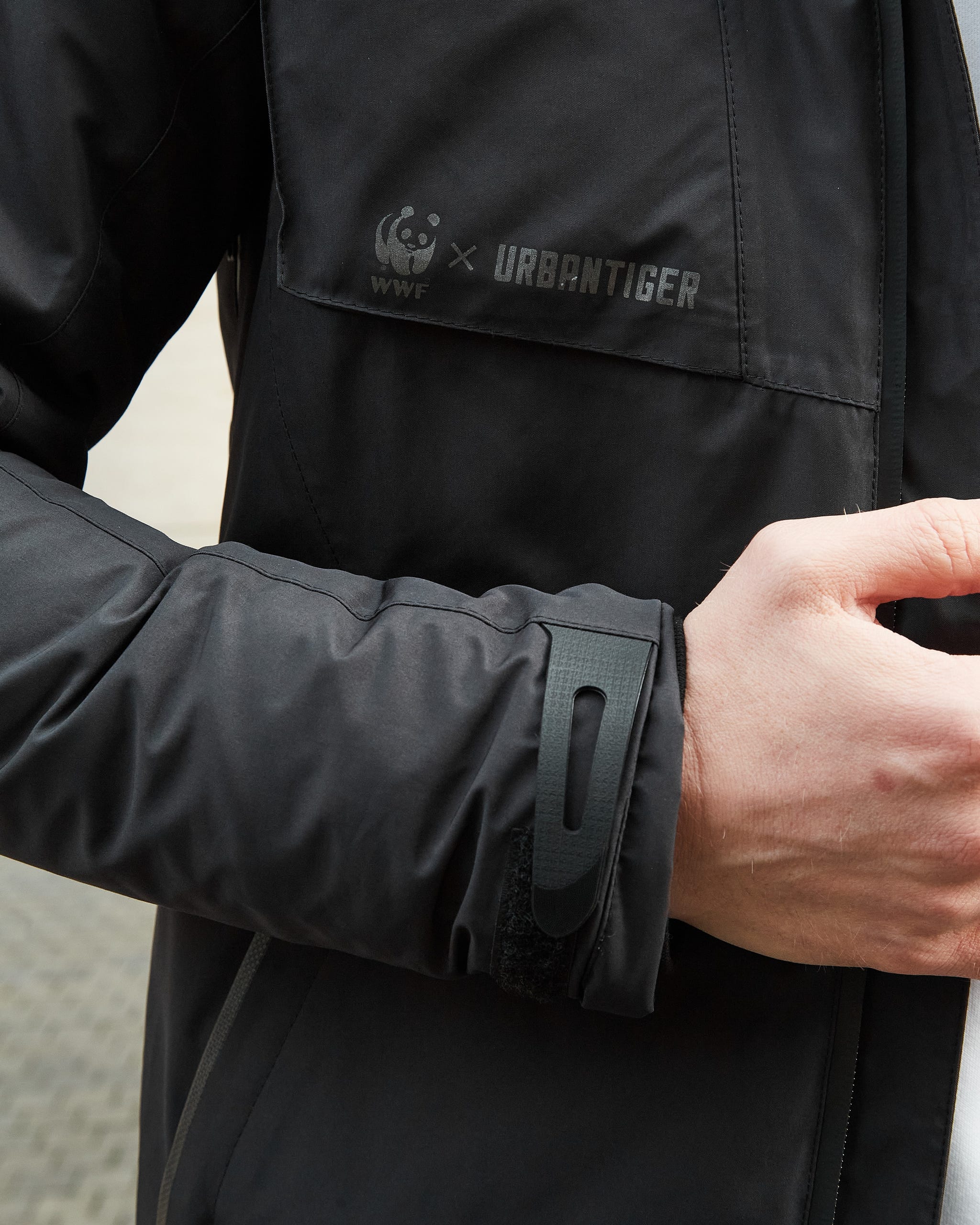 Who we are
The URBANTIGER brand was born 2017 in St. Petersburg. In a relatively short time we managed to build a strong brand and a dedicated team which try and make the world a little better every day. Our mission is to develop textiles and clothing in the most sustainable way possible and produce with the lowest possible impact on the environment. Through carefully selected components and technologies URBANTIGER ensures a high wearing comfort and a long lasting product. We avoid overproduction and only produce as much as our customers require. The materials used should preferably have their origin in one of our 13 own and highly modern production facilities. With this approach we ensure a high quality level, efficient and sustainable production processes and avoid unnecessary transportation from design to factory to market.


Making fashion at URBANTIGER means making fashion with consciousness, minimizing overproduction, avoiding waste, thus preserving resources and lowering greenhouse gas emissions, so contributing step by step to actively transform the fashion industry a little every day.


Our wear2wear™ project marks the introduction of the URBANTIGER brand and is the starting point of a closed loop textile cooperation which we now bring to you as a consumer and with you actively change the way we go about our clothing and ultimately the resources that are provided to us.